How to Give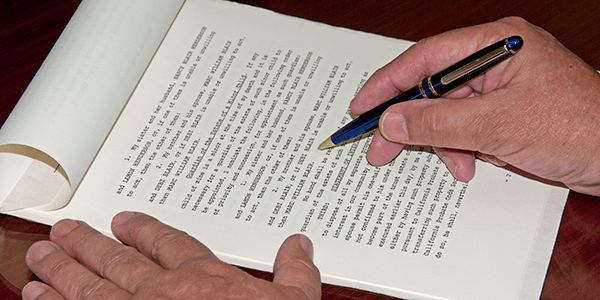 Giving to our cause can be done either directly or through a gift model that can provide tax benefits and even income. Click on a gift model below to learn more.
We Can Help With Your Gift Plans
Would you like more information about certain gifts? Have you already made a gift, or know how you would like to give to our organization? Please let us know.